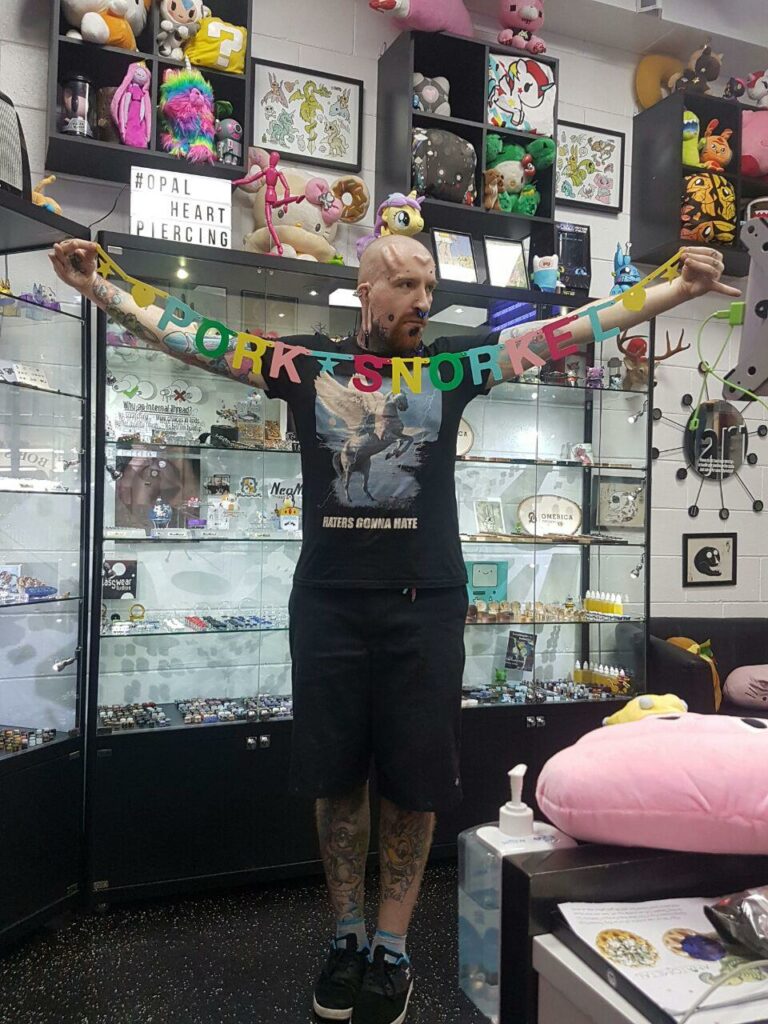 I'm Joeltron – I make shiny things for your body!
I am the owner of Opal Heart (Perth), and its sister studio Stone Heart (Sydney). I have been a professional piercer since 2002, but have had a passion for body modification for as long as I can remember! My passion led me to open my first studio in Sydney in late 2010, named First Blood (which was later re-named Stone Heart).


In 2012 I fell in love with Perth city, which led me to open my second studio, Opal Heart. After moving here I managed to convince my cutiebum to move here too and this is where I spend most of my time working these days since we both now call Perth home.
My love for the body art industry obviously didn't stop there! I have been a proud APP member since, and have been on the board of directors for the AUPP since its origin in 2018. Both organisations have established a strong foundation for a progressive and safe industry, as well as offering knowledge, promoting education, and support to keep all members current with the best possible industry practices. I am proud to be an active member contributing to further growth in our amazing industry!
Outside of my APP/AUPP related endeavors, I have also been up to some other ventures and projects, to name a few: Clickerino, Stabpad, and Anatometal distribution.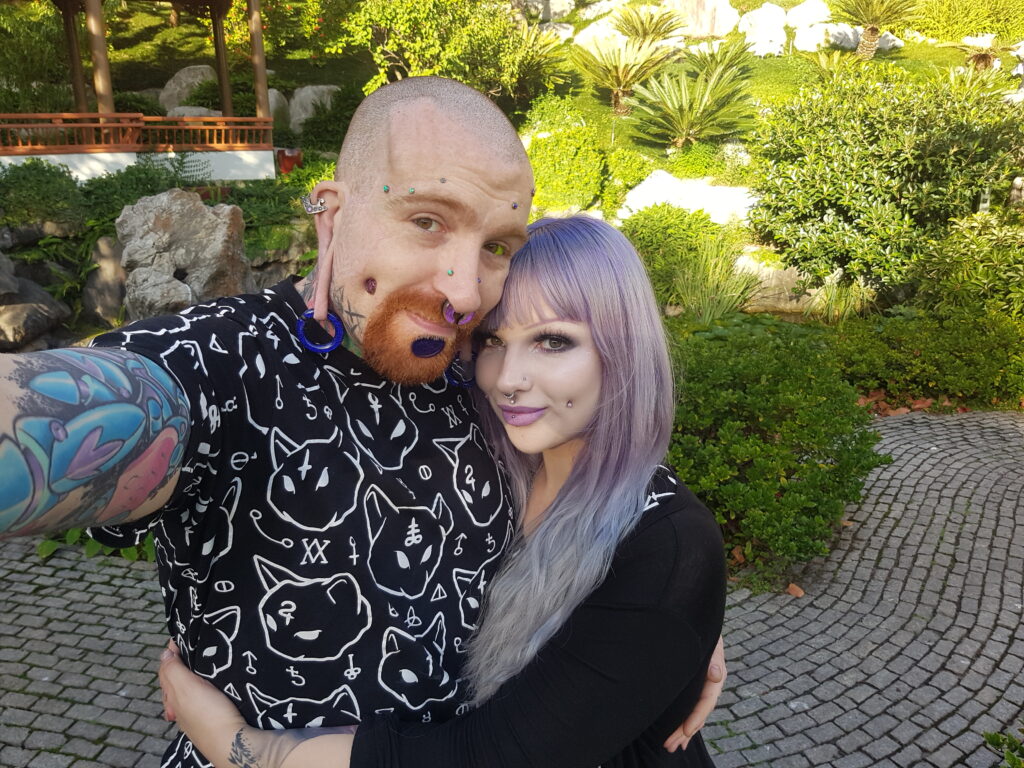 When I'm not working, I'm usually tinkering with electronics or trying to "fix" one of my motorbikes. Basically, I like to make things that go beep beep and braaap braaaaap.

I also just like to have fun, and not take life too seriously! But most importantly – I like to cuddle lots of kitties! Anybody who has met me has probably heard me talk about my kitty Mr. Cringe.

I'm planning to keep doing what I'm doing since it's so much fun and makes me happy. I am so thankful to all the people who put up with my wackiness over the years, I appreciate you all more than you know!

Also mega love and thanks to all of my regular clients and friends who have supported me since day one. I continue to grow as a person and an artist thanks to the freedom you give me to do what I do. Let's all raise a kitty paw (instead of a glass) and make a toast to the next chapter, keen as a bean to see you there.
Stay paws-itive !